Gambling Portfolio
I've worked for several gambling companies along my career.
merkurmagic (2016)
Whole brand, look and feel, cut to HTML/CSS/JS plus integration within Typo3 for the German company Merkur, from the Gauselmann group : merkurmagic, an Spanish licensed casino website.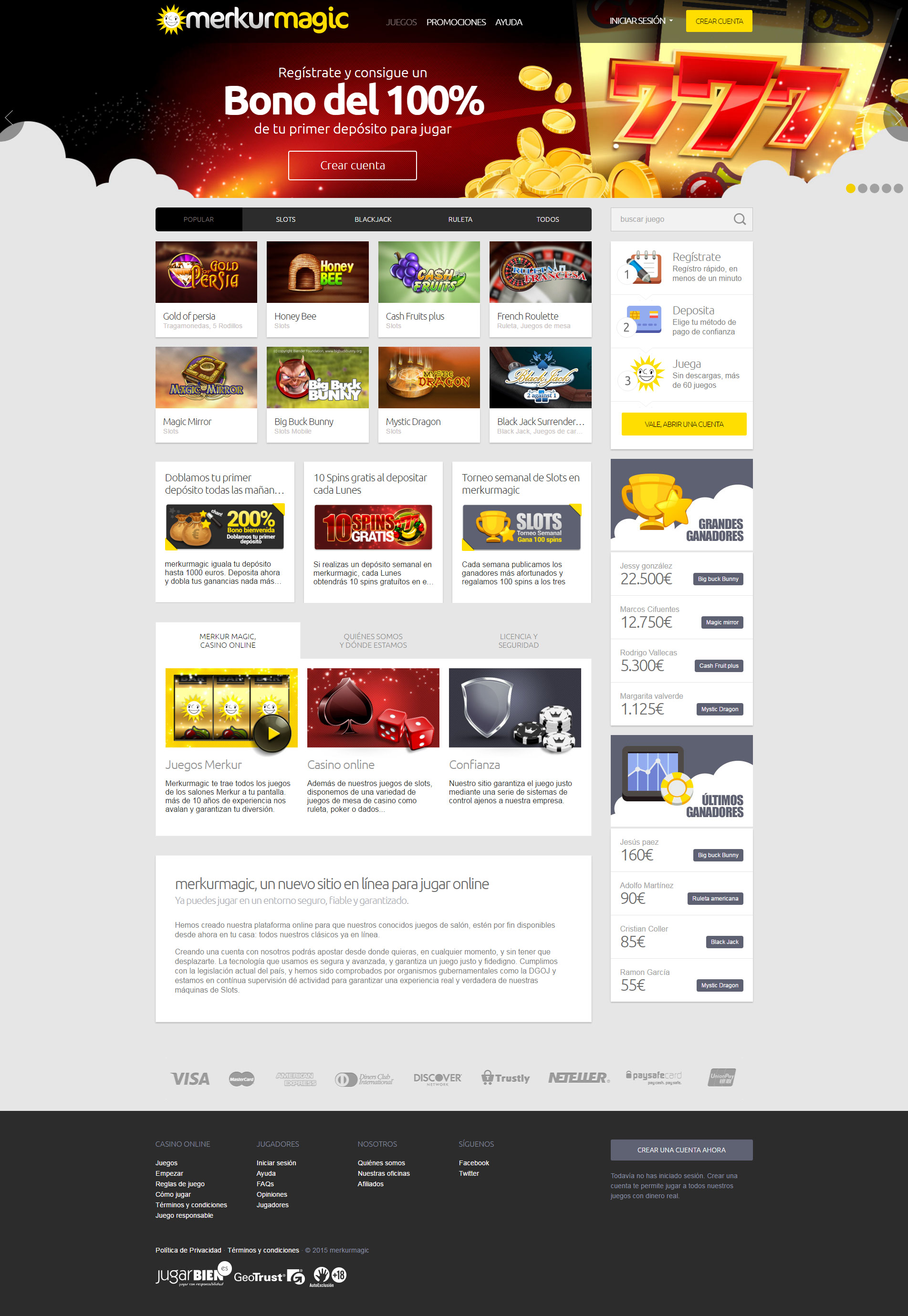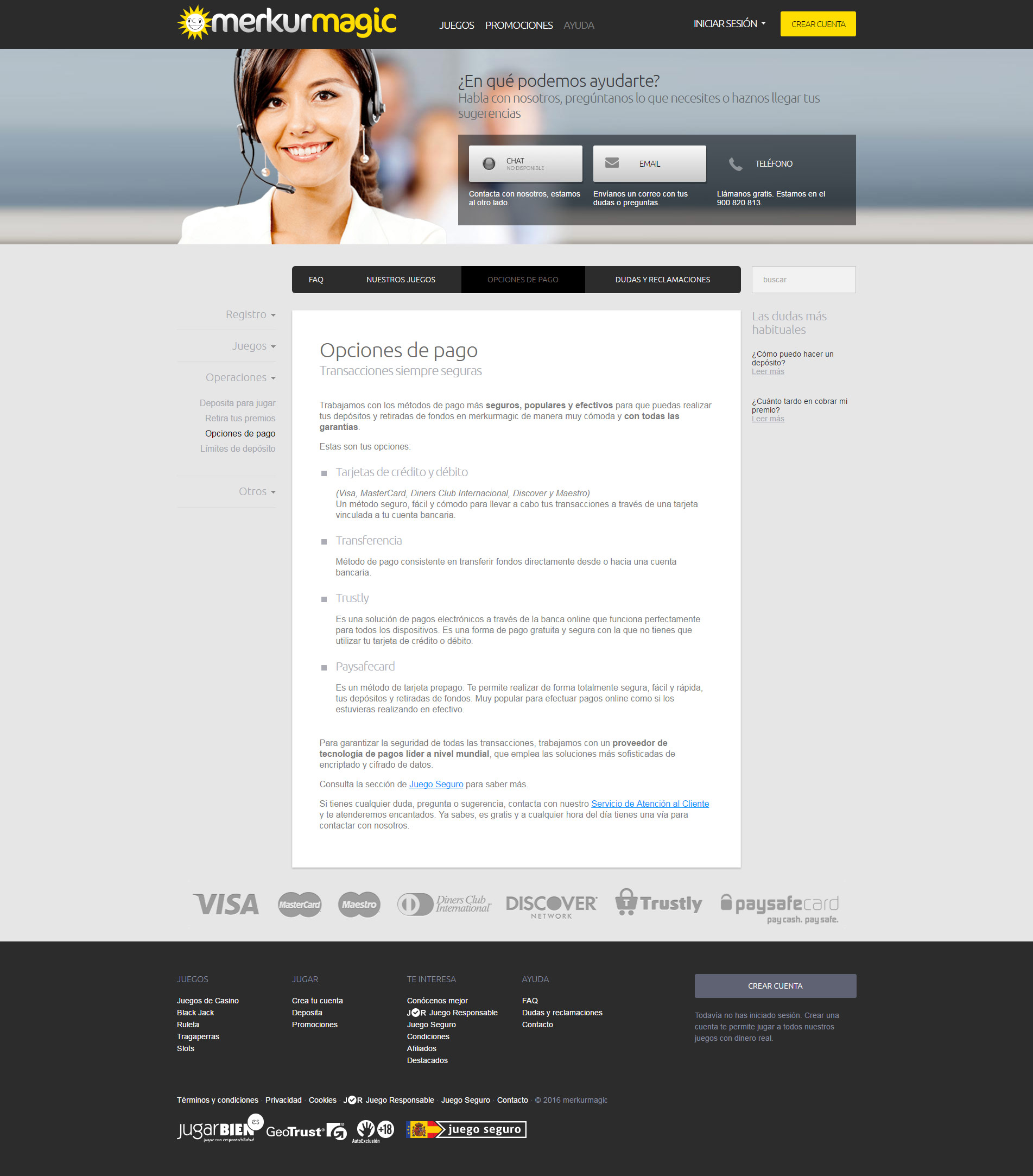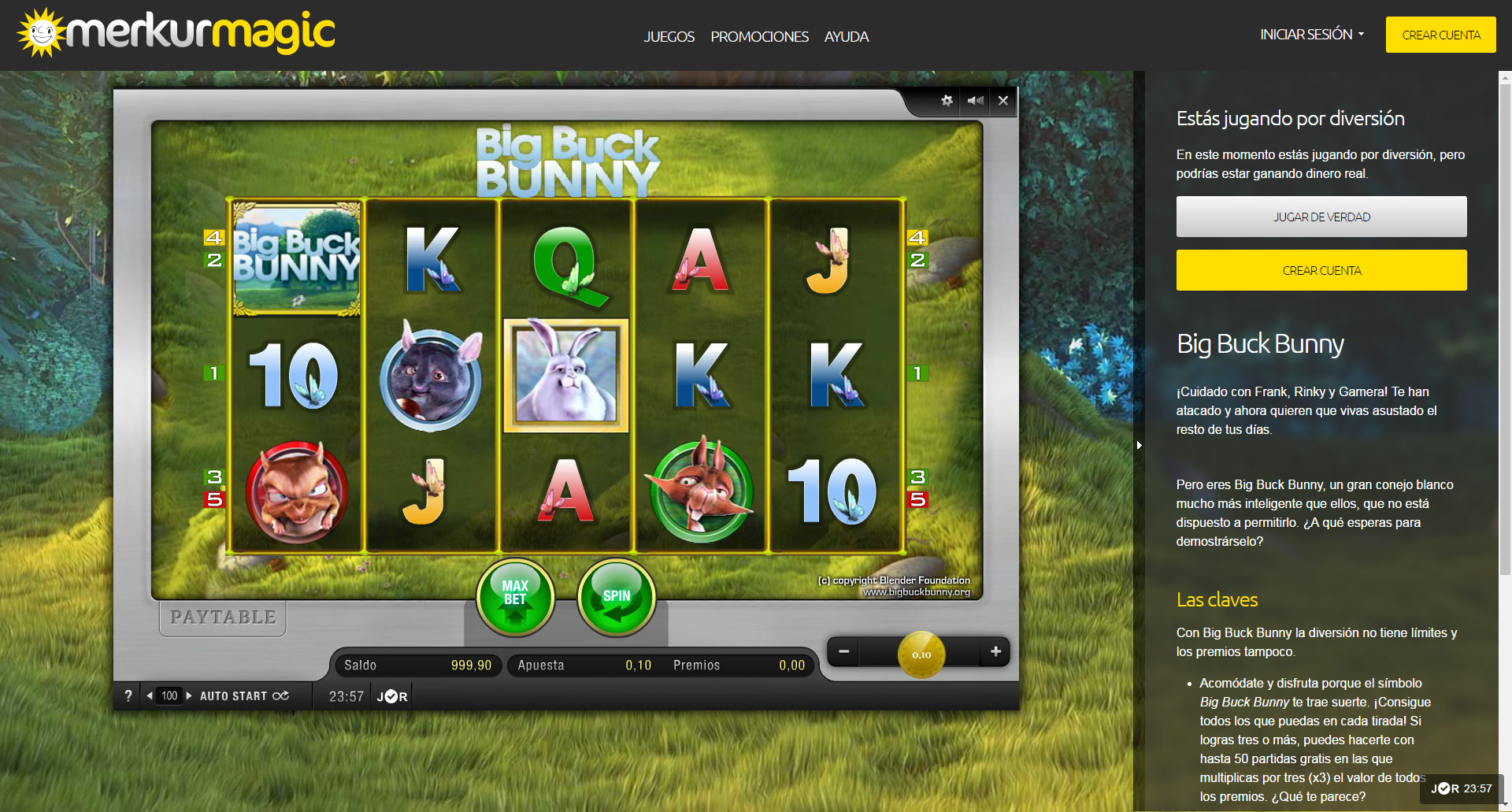 Playspace (2014)
A site redesign, look and feel, and cut to HTML/CSS/JS for playspace, an Spanish company from the mola.com group, to be able to tackle responsive design.
Matchball (2014)
Matchball was a fantasy football product for mola.com Startup incubator. Brand, Look and feel and full xhtml cut.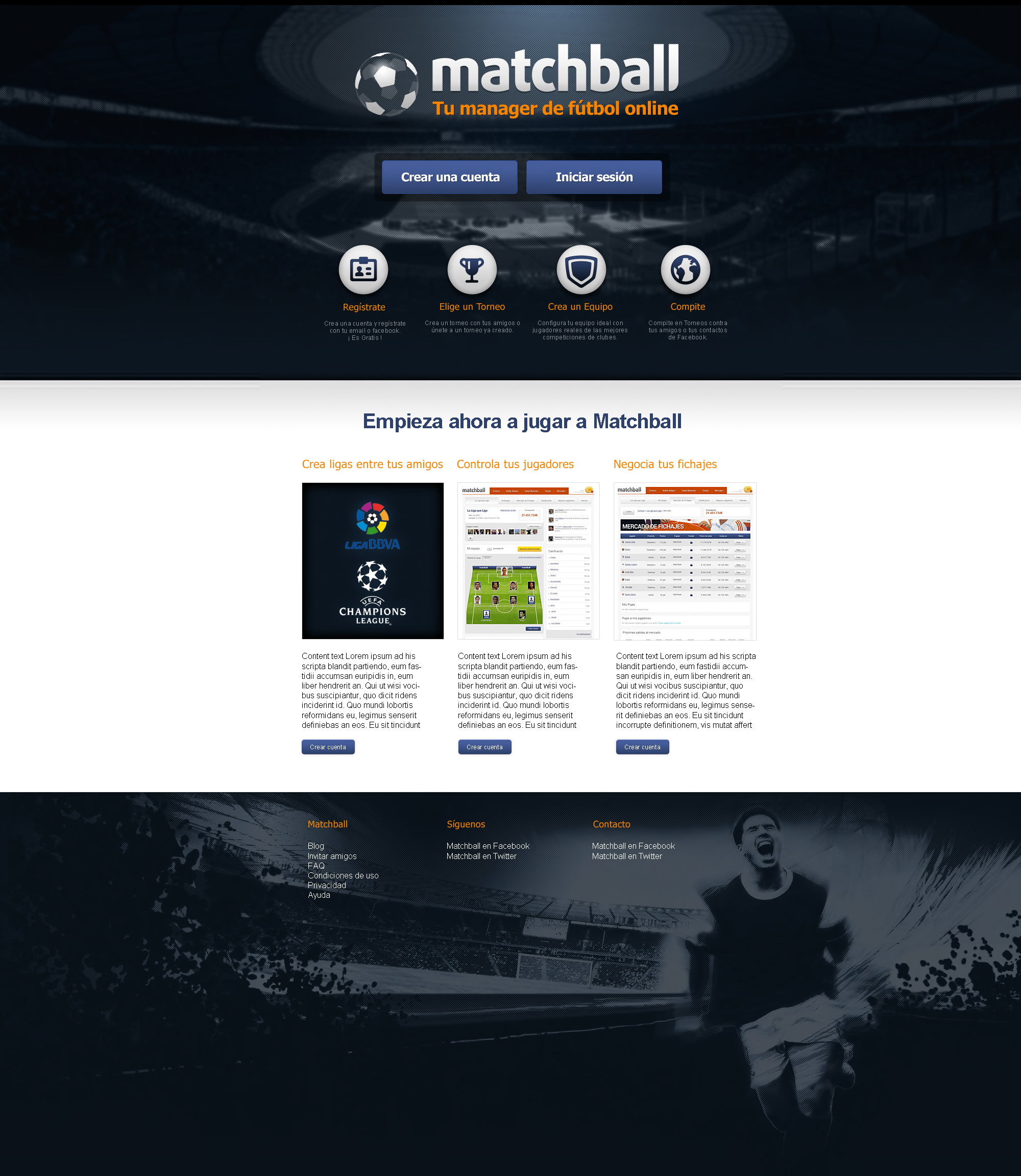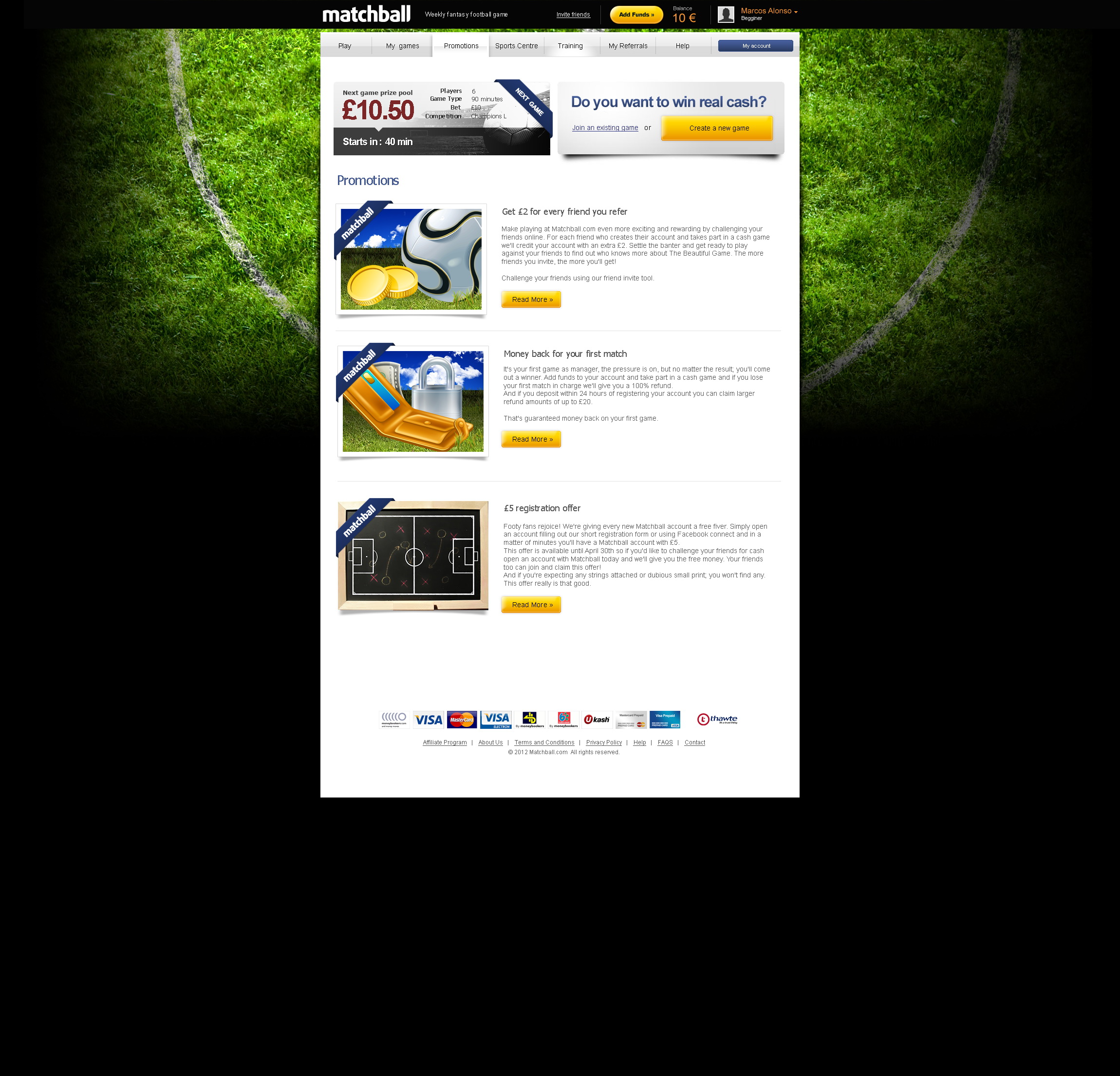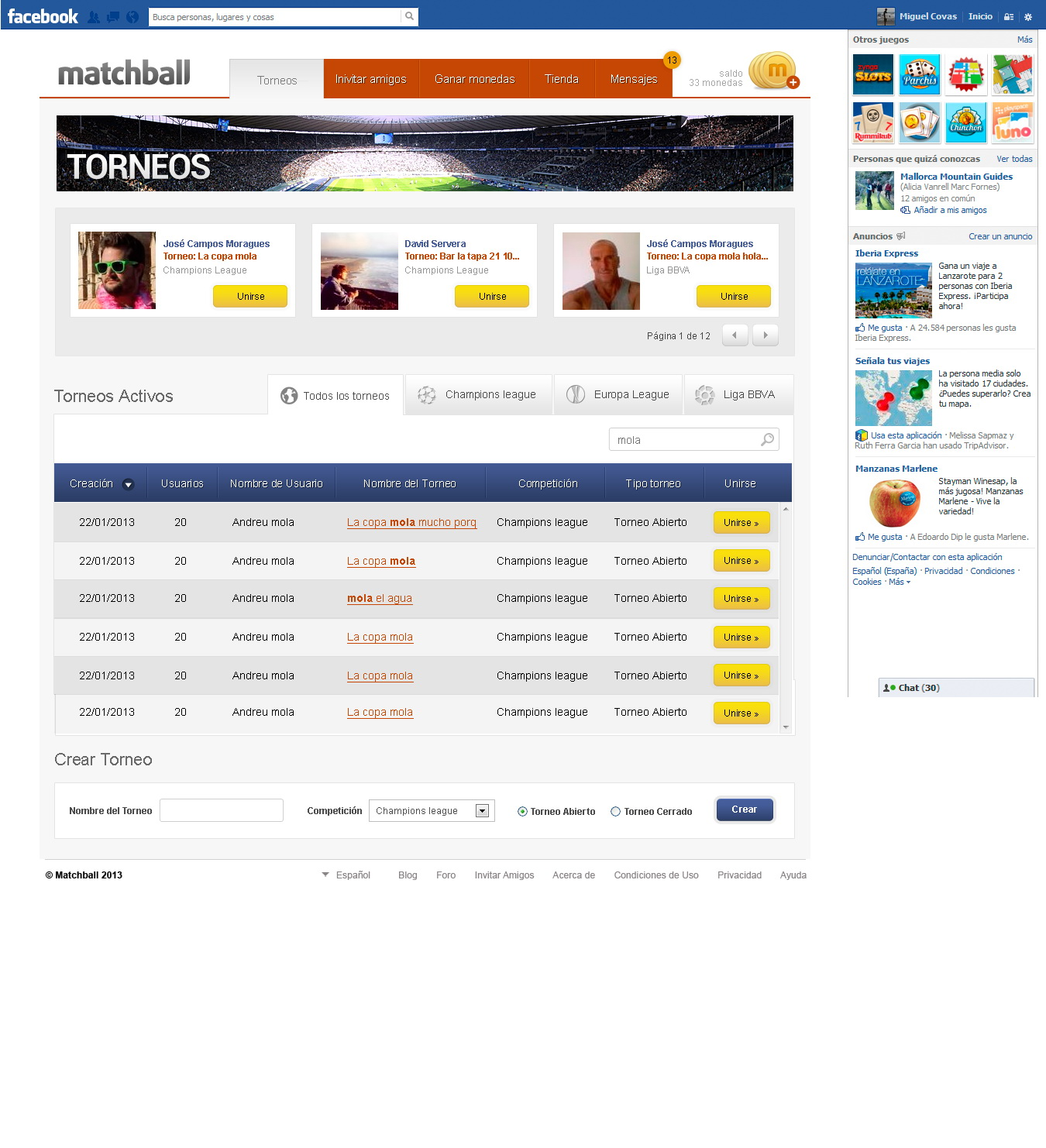 CasinoJoker (2008)
Brand & look and Feel redesign for a British Casino licensed in Malta (EuroGaming LTD), CasinoJoker.com.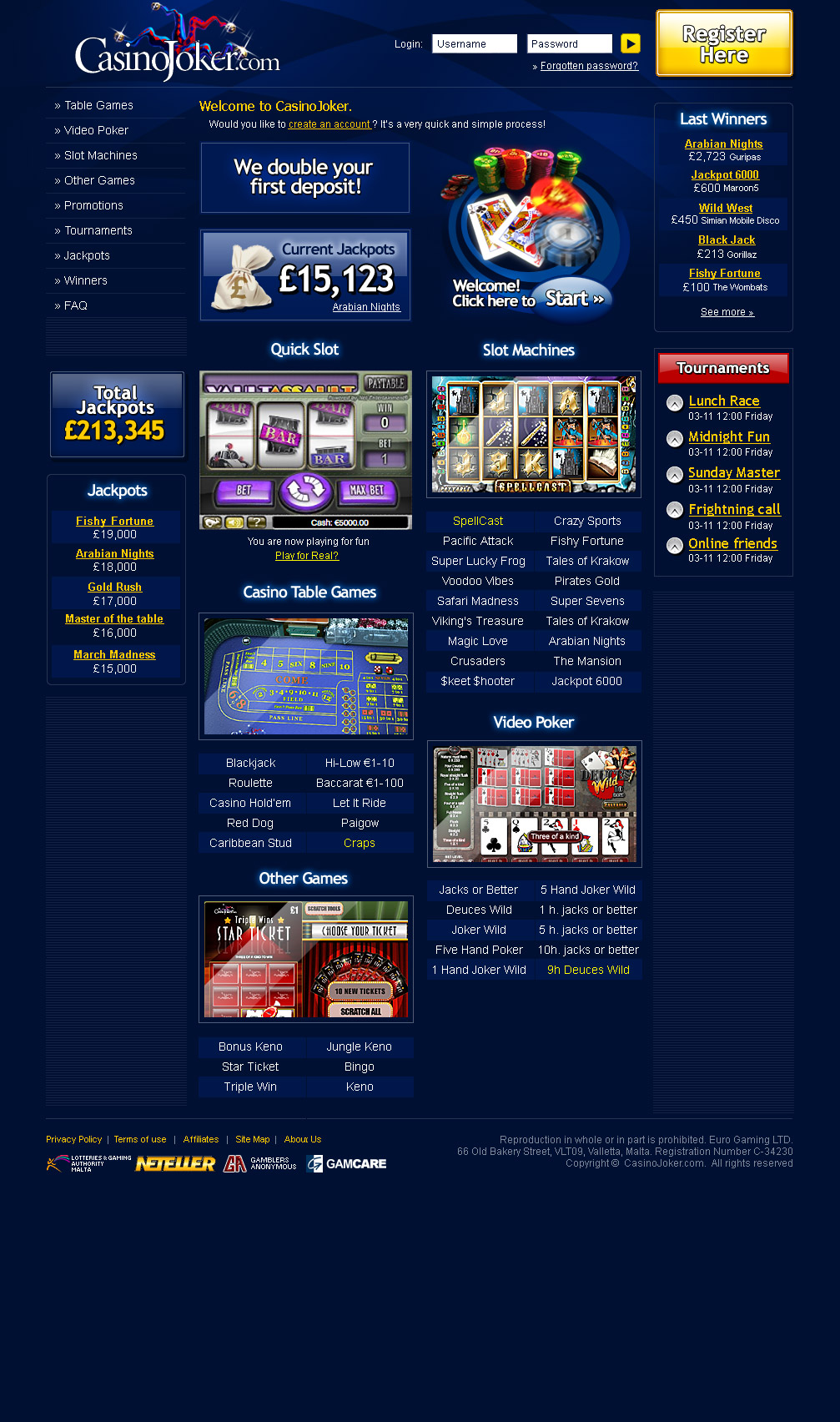 Bingos.co.uk (2005-2008)
look and Feel redesign for a British Casino licensed in Malta (EuroGaming LTD), Bingos.co.uk. It ran for several years until it was sold to NetPlay Tv